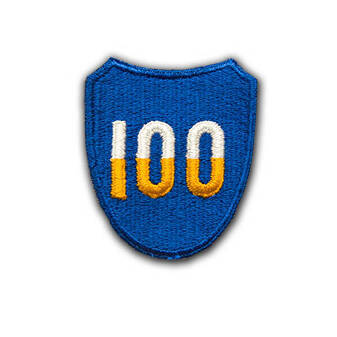 100th Infantry Division
Colonel (Ret.) Frank G. Everett and Mrs. Mary Fant Everett established the 100th Infantry Division Endowed Fund. The name was later revised to the 100th Infantry Division Private Roland Giduz Endowed Fund to honor Private Roland Giduz for his exemplary service to... Annie H. Hart Memorial Endowed Scholarship
Annie H. Hart was born in Prussia. She left Germany during World War II. After the war, Mrs. Hart returned to Germany and served with the American Occupational Forces. Annie Hart married Thomas Hart and immigrated to the United States in 1954. Annie H. Hart was...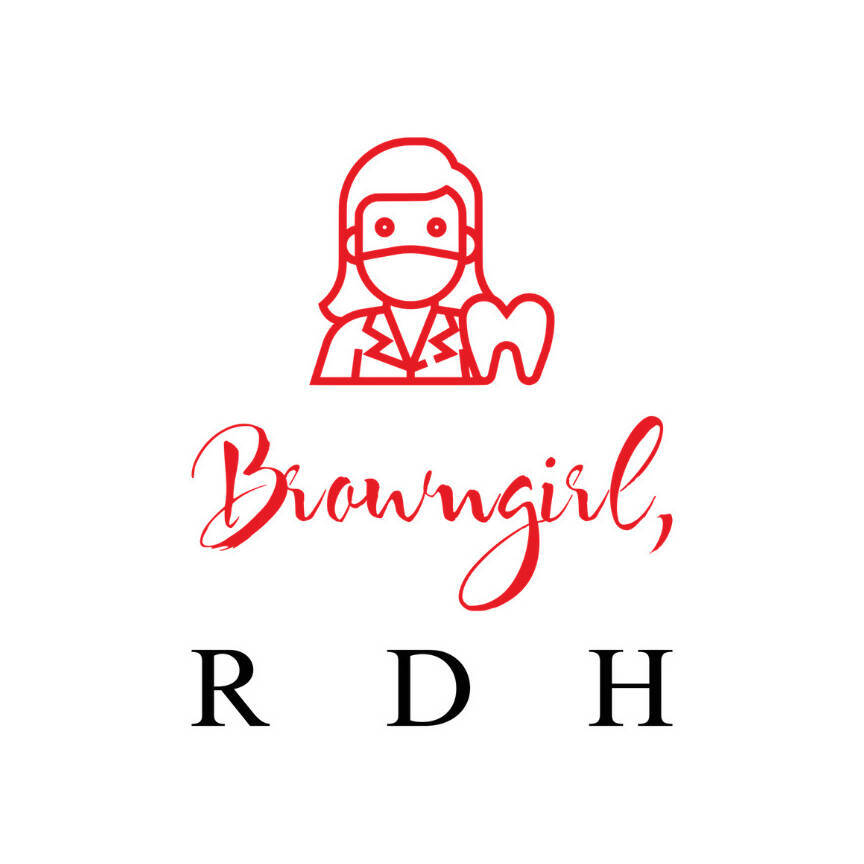 Browngirl, RDH
Martelle Coke is the founder and CEO of BrownGirl, RDH, a non-profit organization promoting diversity within the dental hygiene field. In addition to Martelle's dedication of removing cultural and economic barriers to joining the dental hygiene workforce, and...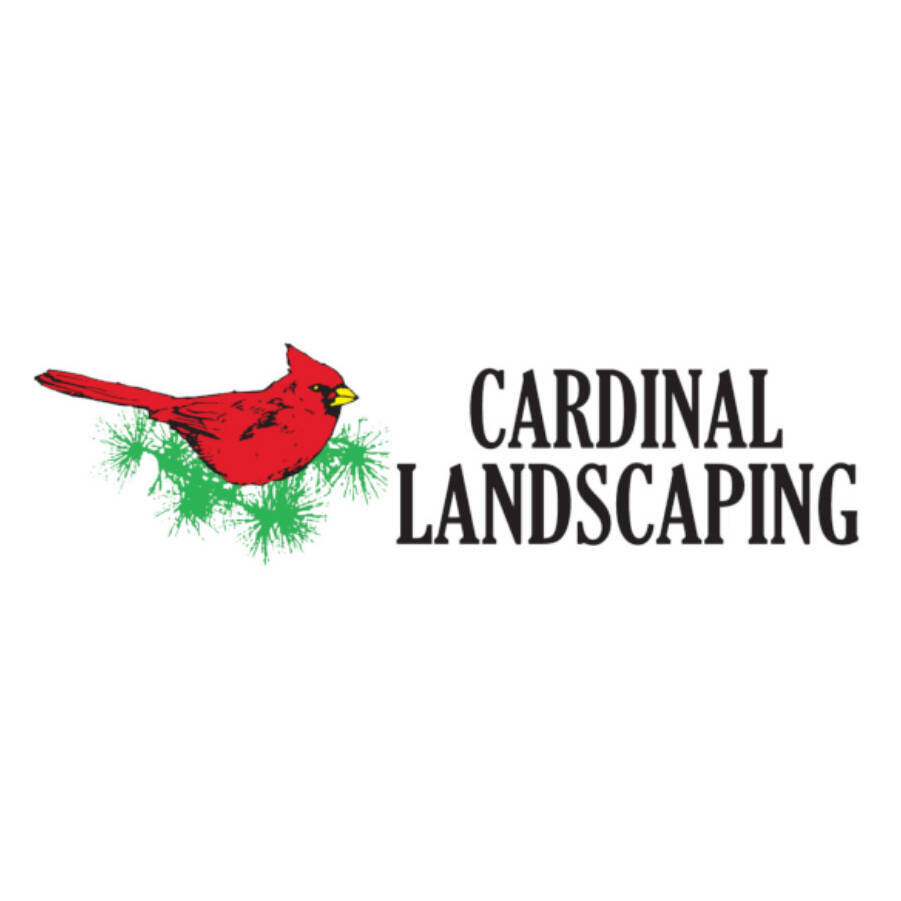 Cardinal Landscaping
Wesley Meredith founded Cardinal Landscaping in Cumberland County in 1984. Prior to opening his own landscaping company, he served in the military. Mr. Meredith was the recipient of the Army Service Ribbon, Army Achievement Medal with two Oak Leaf Clusters, and the...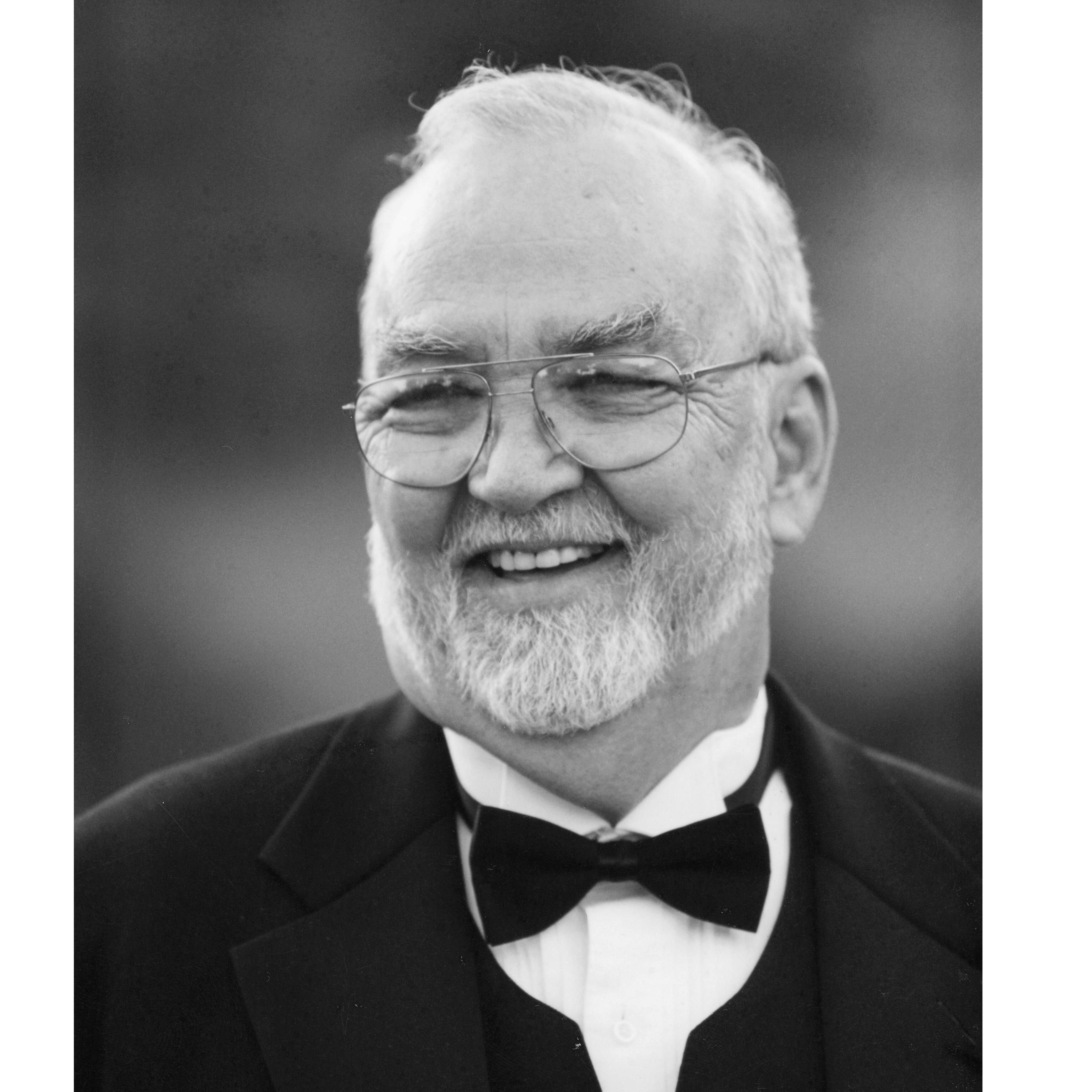 Dr. Donald Whitehead Memorial Endowed Scholarship
Dr. F. Donald Whitehead was a Social Science Instructor at FTCC for more than 23 years. He graduated from the US Military Academy and served as a platoon leader in Vietnam. Dr. Whitehead earned his doctoral degree from Duke University in Education in 1983. He was...
Esther L. Motte Memorial Scholarship
Esther L. Motte was born in Goldsboro, NC. At the age of 2, she contracted the Spanish Flu. Mrs. Motte moved to Fayetteville in 1954 with her husband and three children. Mrs. Motte enrolled at FTCC and became the oldest person to receive a high school diploma at...

Fayetteville Area Hospitality Association
The Fayetteville Area Hospitality Association is composed of hoteliers, restaurant and service oriented businesses and organizations. The group of volunteers works together to promote Hospitality and Community awareness and involvement. Horace Sisk Family Scholarship
Horace Sisk is well known in Fayetteville for his pursuit of educational excellence. After graduating from the University of North Carolina, he obtained his Master's degree from Columbia University. Mr. Sisk came to Fayetteville from North Wilkesboro city schools...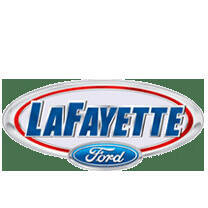 Lafayette Ford
Started in 1949, the Lafayette Ford dealership has been a family owned and operated dealership for over 70 years. The All American dealership was founded on the fundamental values of honesty, integrity, respect and community involvement. Mark Fisher and his brother... Moses Benjamin Watson Memorial Endowed Scholarship
Ben Watson was a well-known and much-loved member of the FTCC family where he worked as the Director of Student Activities for 32 years (1975-2007). He was very active with the students and gave them guidance on how to achieve their goals. Ben passed away in 2010. ...
Pamolu E. Oldham Scholarship Endowment
"Creativity and learning have always been my heart, personally and collectively." Pamolu E. Oldham has been sharing her passion for the arts since her college days when she started a youth tennis program and a youth art program through Parks and Recreation in her...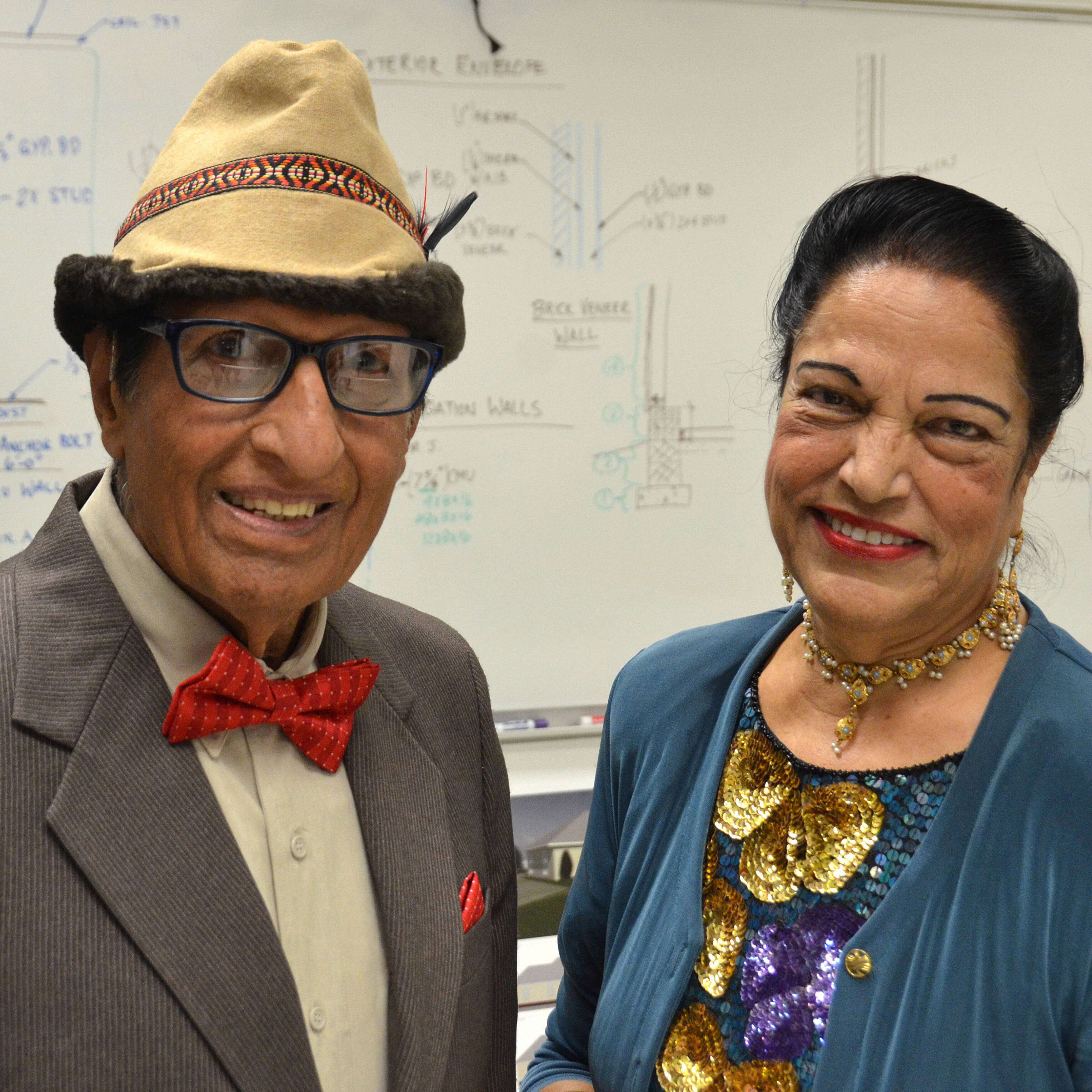 Parshotam "Paul" L. & Pratibha "Rani" Juneja
Parshotam "Paul" & Pratibha "Rani" Juneja were married on March 7, 1962, in India. In 1975, Paul and Rani immigrated to America with $7 in their pockets. They have two sons, Prateek, who resides in Fayetteville, NC, and Puneet, who resides in Phoenix, AZ. Together,...